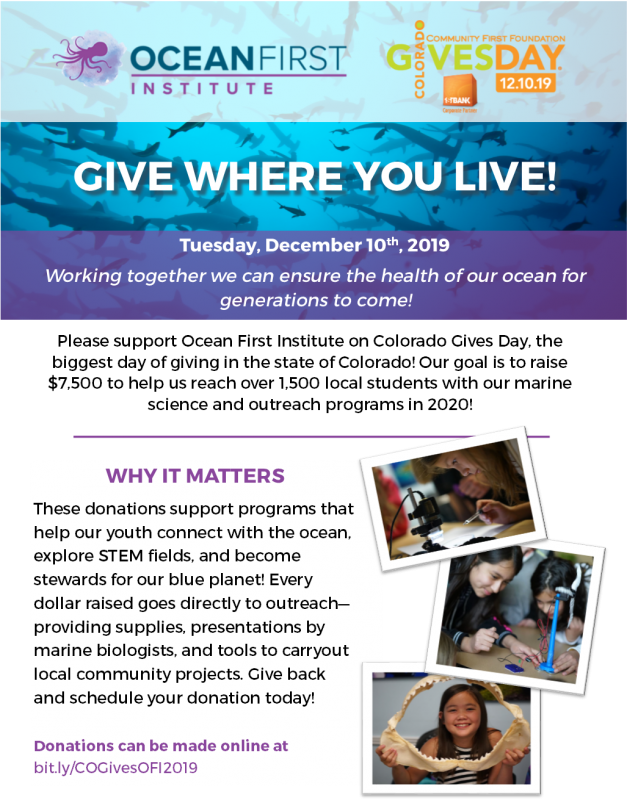 We rely on our ocean to keep us healthy, even here in the mountains - from the food we eat, the air we breathe, and the water we drink. Today, more than ever, our ocean's health is in jeopardy. The problems are big, but now is the time to take action. You can make a difference, be a voice for the ocean, and help protect it for future generations.
Over the past five years, Ocean First Institute has helped over 6,300 local youth (K-12th) discover the wonders of our ocean. From virtual SCUBA diving to microplastic sampling, from local community action projects to mock field research exercises, we give students the opportunity to explore marine science and conservation right here in the mountains of Colorado.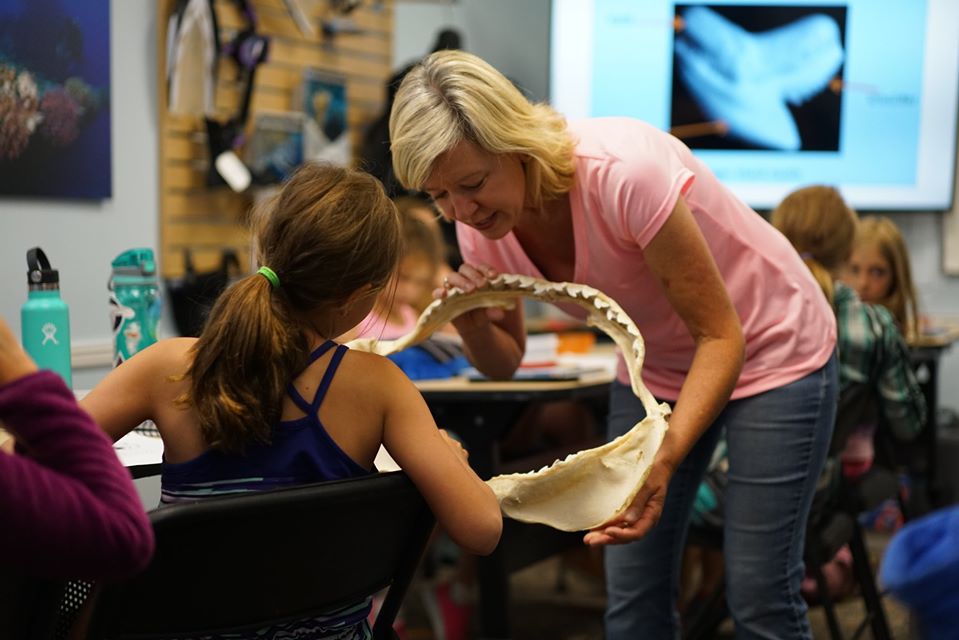 Through school programs, we give students the opportunity to not only learn about the marine environment, but also how to become better stewards for the ocean. Inspired by our programs, student groups from elementary through high school have designed their own school recycling program, carried out local creek and highway cleanups, reduced energy use within their school, and even created their own artwork made from trash collected during cleanups.
"We truly appreciate organizations like Ocean First Institute that engage our students in meaningful projects that spark questions and expose them to new things." - Elementary teacher, Frederick, CO
The ocean is in trouble and each and every one of us can be part of the solution. We give students the opportunity to do just that. No matter your age or where you live, you can make a difference. Help to create a better future and provide more programs for students in schools throughout Colorado.
$5 - Supports one student in an in-school marine science program, helping them to discover the importance of our ocean!
---
$25 - Supports supplies for one of our current in-school outreach programs for an entire semester, such as The Truth About Sharks, The Story of the Sea Turtle, or Let's Talk Trash!, helping to bring incredible hands-on experiments and unique props for hundreds of students!
---
$50 - Supports supplies for 25 students participating in a local conservation challenge, such as the Say No to Plastic Straws challenge, helping provide students with fun handouts, like stainless steel straws, to encourage their participation in positive actions for our environment.
---
$150 - Supports an entire classroom with supplies and in-school lessons, as well as a presentation by an OFI staff scientist, for an incredible ocean discovery experience - helping to encourage over 30 students in exploring the fields of STEM and ocean exploration!
---
$600 - Supports a school with an entire semester of programming and OFI staff guidance through marine science lessons and local community projects, helping to inspire over 100 students to become better stewards for our blue planet!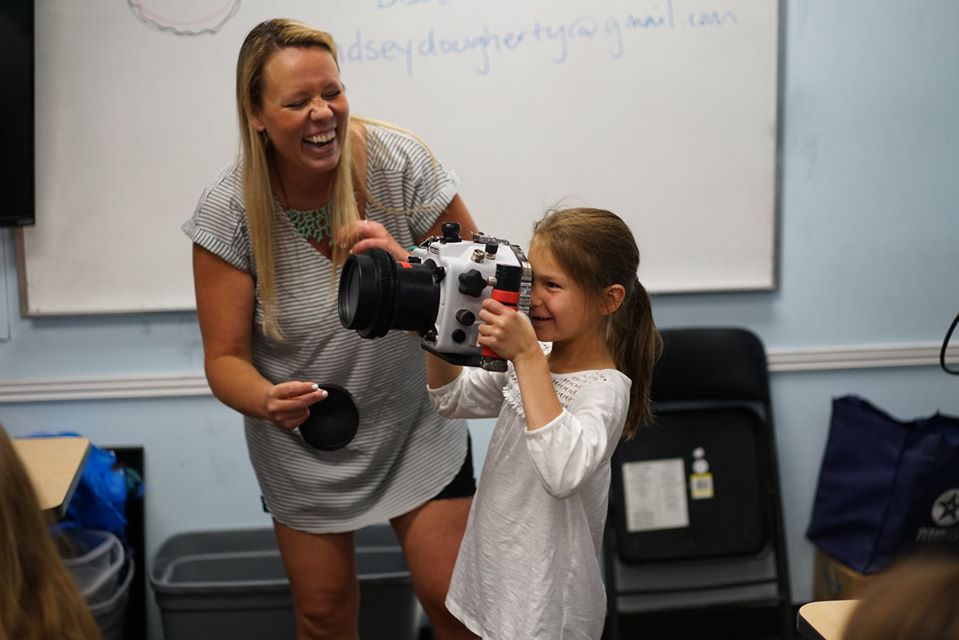 Every dollar counts and each donation will be increased thanks to the Colorado Gives Day incentive fund! You can schedule a donation early, or you can donate on Colorado Gives Day, December 10th.
Help us reach our goal of $7,500 to provide our programs for over 1,500 local students in 2020! Working together we can ensure the health of the ocean for generations to come! Thank you for your support!