Microplastics Monitoring Project
Ocean First Institute has been funded to provide a free microplastics monitoring programming in 6 counties within the Front Range region of Colorado. Participating high schools will monitor their local watershed by collecting water and sediment samples and filtering them to verify and quantify microplastics. Additionally, students will learn how they can prevent microplastics from entering their watersheds.
Click Here for more information about our FREE Microplastics Monitoring Program and how it can be implemented in your school!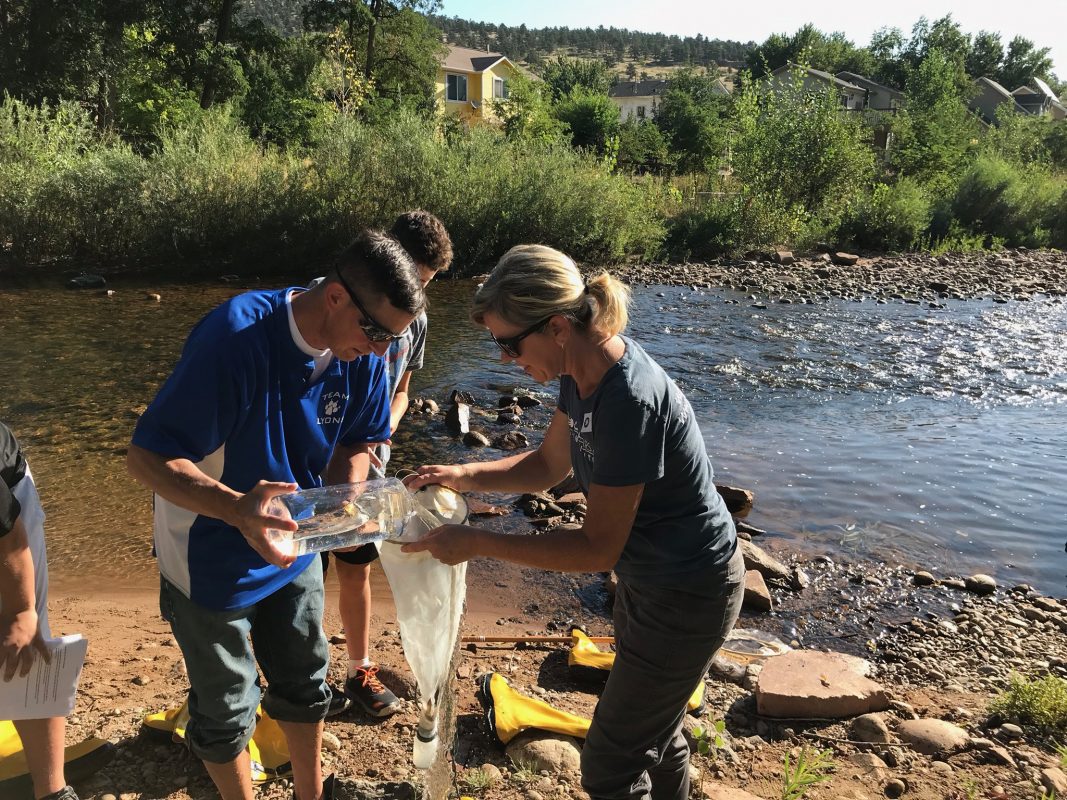 This project is funded by Scientific Facilities District