FREE and open to everyone!
Ocean First Institute presents "Can sharks really smell a drop of blood a mile away?" - a webinar with Dr. Tricia Meredith
Dr. Tricia Meredith will help us move beyond shark myths to tackle the real science behind one of the sharks' most famous senses: the sense of smell. She will give an overview of how the smelling (olfactory) system works and what we know about shark olfaction so far. The newest data on how sensitive sharks are to odors will be shared, and we will place this single sensory modality into the broader context of a shark's life.
Dr. Tricia Meredith is an Assistant Research Professor in FAU's College of Education and serves as the Director of Research for A.D. Henderson University School and FAU High School. She earned her doctorate in 2011 in Integrative Biology, with her dissertation research focusing on the sense of smell of sharks and their relatives. Her postdoctoral work at University of Miami's Miller School of Medicine addressed the impact of fat hormones on our sense of sweet taste. As Research Director, Dr. Meredith has designed and implemented the FAUHS Research Program and serves as the Principal Investigator for the FAUHS Owls Imaging Lab, which both support dual enrolled students in undergraduate research. Dr. Meredith continues to study the sense of smell of sharks and their relatives to learn how sensitive they are to odors and the reasoning behind the organization of their noses.
DATE: Wednesday, April 22nd
TIME: 11:00 to 11:45 AM MDT
Registration link here - contact us at info(at)oceanfirstinstitute.org for any questions.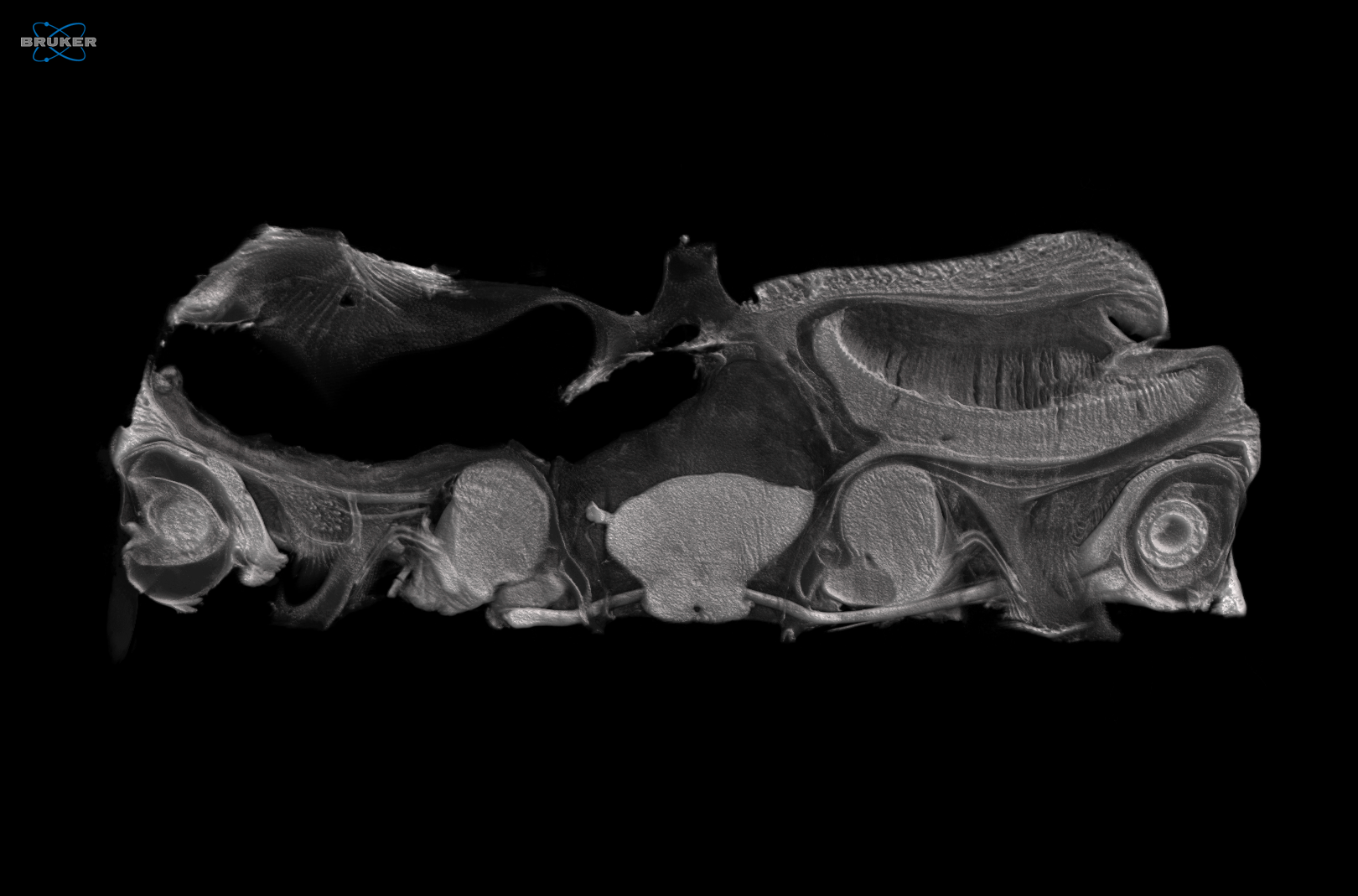 CT scan of a bonnethead shark head.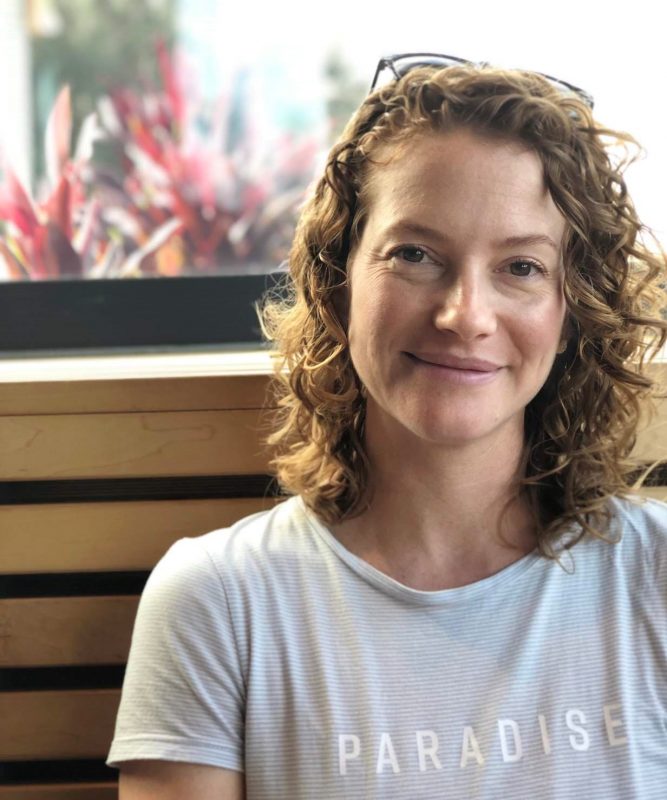 Dr. Tricia Meredith