Notes From the Field - Florida Expedition 2019
Blog post by Dr. Mikki McComb-Kobza, shark biologist and Ocean First Institute's Executive Director. It was an incredible experience and one that none of us will ever forget. - Dr. Mikki I just returned from an exciting expedition...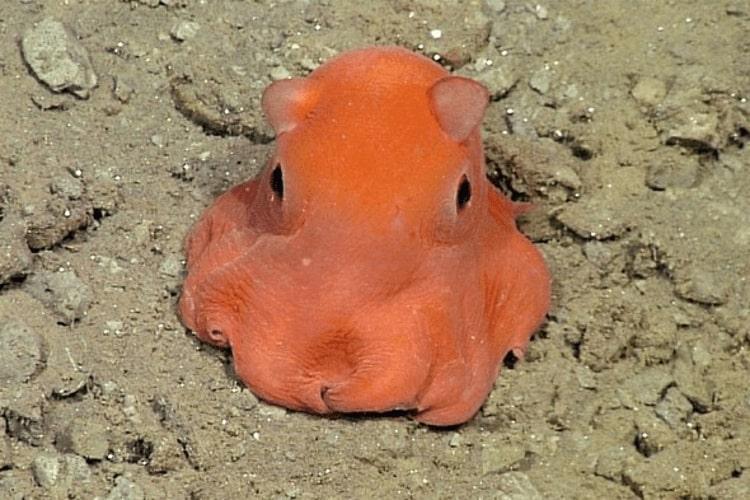 A dumbo octopus saying "cheese!" Photo Credit: MBARI Blog written by: Tresa Walker Species Name: Grimpoteuthis  Species Habitat(s): Deep depth ocean areas worldwide  Predators: Primarily sharks, tunas, and dolphins  Prey or Major Food Sources: Opportunistic hunter ...
read more