SCIENTIFIC RESEARCH
Our research projects are broad and diverse and have focused on fundamental questions about the natural world and the intricacies of how species interact with their environment. Our goal is conservation and we predominately study sharks and their close relatives the skates and rays, many of which are endangered. We partner with universities and institutions to conduct field-based research and engage in conservation projects that focus on imperiled species and ecosystems. Our strategic partnerships have allowed us to promote local and regional conservation initiatives and to have meaningful and measurable impacts.
---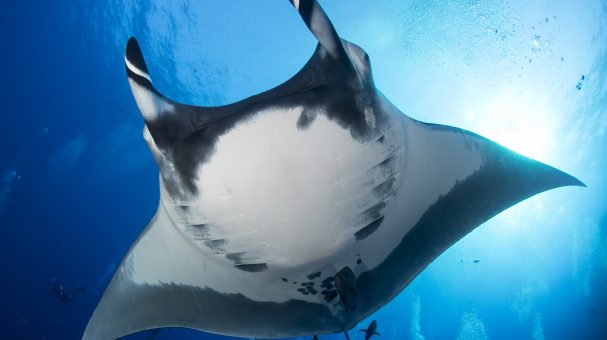 Documenting Species in Sensitive Areas 
Our current research project is to document and ultimately protect sensitive marine life in the Tropical East Pacific of Costa Rica. Through our local and international collaboration we are conducting a scientific census of fish, sharks and rays at two sites on the northwest coast of the Guanacaste region. Both sites host tremendous but undocumented biodiversity which is experiencing heavy fishing pressure. The area has multiple user groups including commercial, recreational fishers and divers competing for access to limited resources that garner direct and immediate economic benefits. Our long-term goal is to collect baseline ecological data and resource-user patterns and provide that information to local fishery managers and communities for determining the best way to manage the resource for all users.