Ocean First Discovery Center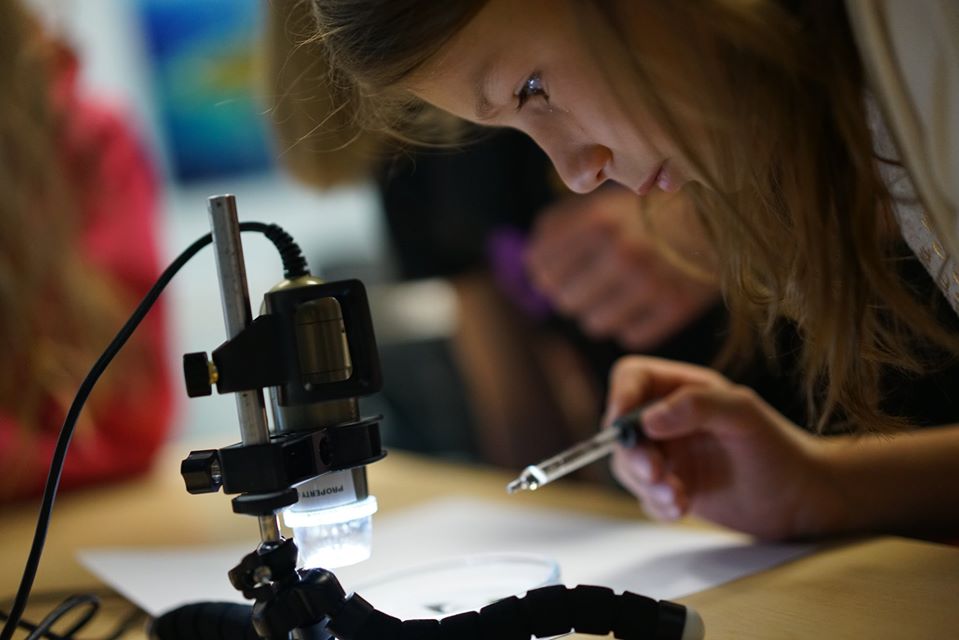 Our marine scientists will guide students through informative and interactive sessions coupled with hands on activities that show students how scientists study our ocean- and our world at large- in the field. The programs are run at our state-of-the-art facility at Ocean First, including and in-house pool, touch tanks with marine species, microscopes and a nearby stream for water quality testing and macroinvertebrate sampling. Visit us at the Ocean First Discovery Center and experience the magic and wonder of the underwater world.
*Class sign ups are first come, first serve for our programming starting in 2021. We will limit group sizes to 8 students or less to allow for proper social distancing. As always, our commitment to safety is always top priority and we will be monitoring the recommendations of the CDC.
Check back mid-December 2020 for class sign-ups starting in January 2021.
For more information, contact us at info@oceanfirstinstitute.org.