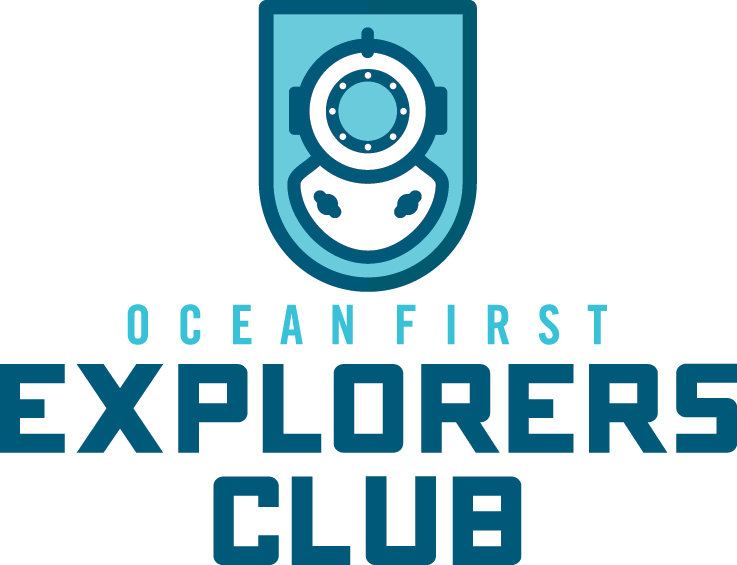 The Ocean First Explorers Club is a program that gives 4th-12th grade students who have a passion for nature and conservation the opportunity to learn about the marine environment and how to become better stewards for the ocean.
4TH - 8TH GRADE: Our Junior Ocean First Explorers Club covers specific conservation issues, such as climate change and marine pollution, with an emphasis on learning about the incredible creatures that call the ocean home. We understand that these concepts can become overwhelming - to balance this we highlight positive success stories that inspire Club members to be a part of the solution, even from the mountains of Colorado!
9TH - 12TH GRADE: Our Senior Ocean First Explorers Club is for students to work alongside Ocean First Institute staff to develop and carryout their own group ocean conservation projects, such as establishing a compost program, ramping up recycling programs, or even doing a school energy audit, within the local community.
Each participant has the opportunity to work directly alongside educators and leading scientist mentors on exciting and relevant marine conservation topics. Interested students or teachers can create their very own Junior or Senior Ocean First Explorers Club chapter at their school.
Contact us at info@oceanfirstinstitute.org for more information or to sign up today!