Join us as we celebrate a night of reggae music with Mishka in a concert to benefit Ocean First Institute!
June 28th, 6:00-9:00 pm. Click on banner below for tickets!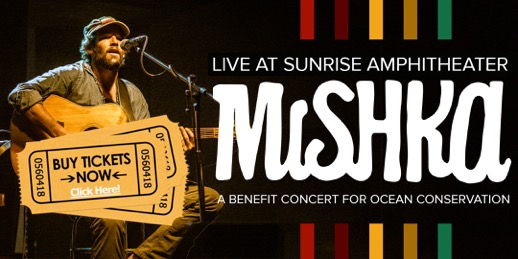 OUR MISSION
Ocean First Institute is a non-profit organization with the mission of ocean conservation through research and education.  We work to protect the ocean from its many threats.  We develop innovative solutions based on scientific research while also educating youth to take action through our outreach programs.