With respect to the ocean being the heart of our blue planet: We are often asked, 'How much protection is enough?' We can only answer with another question: How much of your heart is worth protecting?  -Sylvia Earle
Every year, Ocean First Institute relishes the chance to celebrate our Blue Planet on Earth Day, a tremendous holiday that is, this year, celebrating its 50th anniversary. This year, of course, it looks a little different. The traditional trash cleanups and outdoor gatherings have been replaced by virtual celebrations and at-home activities. Although we are living in challenging times, we at Ocean First Institute believe in finding moments of optimism.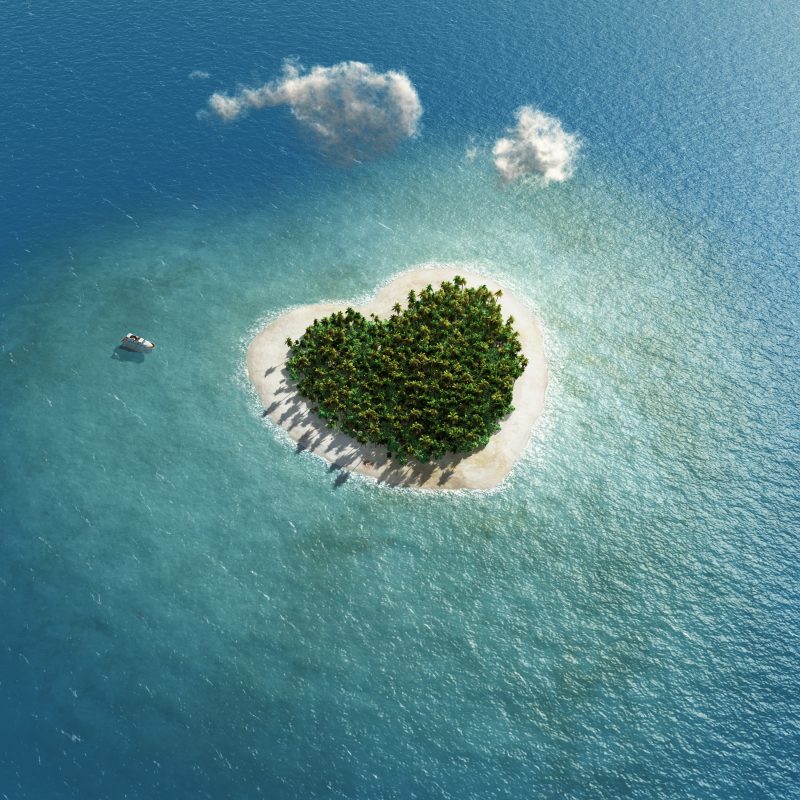 With people staying indoors, emissions are lower than they have been in years. Animals are returning to coastlines where they'd previously deserted. When quarantine is over and fear of the virus lifts, we will be returning to a new normal in which we can see, more clearly than ever before, the impact that humans have upon the planet.
As our families and communities grapple with uncertainty and fear as we battle COVID-19, this contemplation of and connection to nature can offer much-needed moments of tranquility. In many ways, we can see ourselves reflected in the tremendous resilience of nature. We can find inspiration via our connection to the planet. We, too, will heal. When we return to highways and waterways, perhaps it will be with a renewed sense of wonder, responsibility, and connection.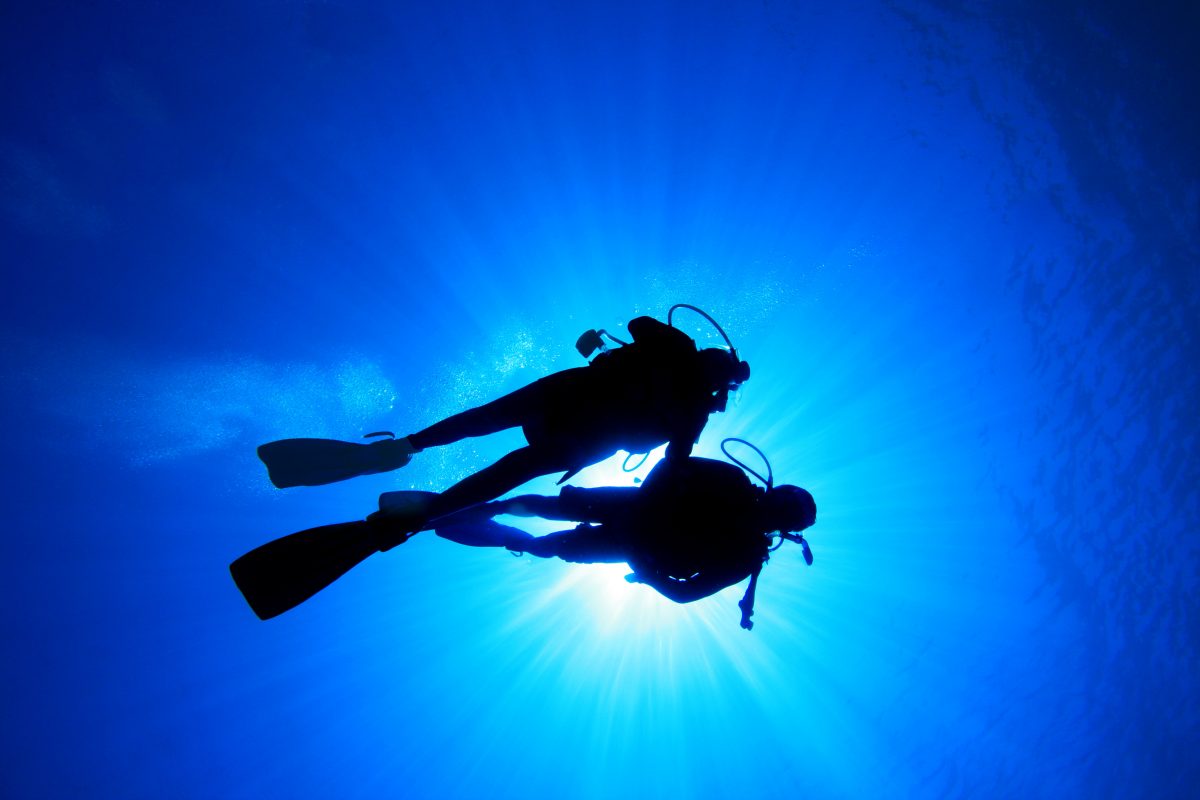 That can start today. Although we are inside our homes and focused first and foremost on the health and safety of our communities, there is still plenty you can do to make Earth Day a special time; and to celebrate our beautiful, blue planet and all you are doing — or can do — to help protect it.
Earth Day Audit: Do a scavenger hunt around your home to find all the ways you are already helping, and discover new chances to save the planet. You can follow our Ocean Science Educator in this video as she takes you through some of the ways your home can become more ocean and planet friendly, and play OFI's Earth Day Bingo!
Carbon footprint calculator: Step up your at-home Earth Day audit by calculating your carbon footprint, and discovering some ways to continue reducing it.
Declutter and Donate: It's springtime, and spring cleaning doesn't have to be just a chore… it can be a way to help the planet, too! You can donate and recycle clothes and shoes that you no longer need or want. This reduces your carbon footprint overall, and helps other people and companies reduce theirs! Learn more about how you can adjust your shopping habits to help the planet here.
Start an herb garden: Reuse old mason jars or other glass containers to create a DIY herb garden! By growing even small components of your own food, you can reduce your carbon footprint and spend more time outside.
Reorganize your refrigerator: This may not sound like the most exciting activity, but reducing food waste and coming up with new recipes in the process can be a great way to celebrate Earth Day. Organize your food storage so that things close to their expiration date are up front, and more likely to be used. Not sure what to do with extra food? Check out My Fridge Food and other dinner calculators and create a kitchen sink Earth Day feast!
Get Outside: Time in nature isn't just a good way to celebrate the planet, but an important way to take care of your mind, body, and spirit. From breathing in morning air to taking a long afternoon walk (safely!), spending some time outside on Earth Day helps us connect to ourselves, and our planet.
Write a Message to Nature: Share your love for the planet with a personalized message to the outdoors. Create a sidewalk-chalk masterpiece, or write a poem; compose a song to your favorite flower, or a dance that takes place in nature. Share your creations by tagging us on Facebook, Twitter, and Instagram: @oceanfirstinstitute.
Learn and Explore with OFI Resources: Finally, one thing everyone can do indoors is continue to learn from and educate each other. Check out OFI's Resources page for At-Home Ocean Science Activities, webinar recordings, crafts, and more! And, join Ocean First Institute for a number of upcoming talks and webinars.
Finally, to keep us together and connected despite being physically apart, join Ocean First Institute's Executive Director Dr. Mikki, Ocean Science Educator Ayla, and OFI volunteer Lauren Stovall for a LIVE "Celebrating Our Blue Planet" conversation at 1:00pm MST on Thursday 4/23. This will be streamed on Facebook Live, or can be joined via Zoom. Register at https://bit.ly/celebrateblue.