Blog post by Kaela Loriz, Ocean First Institute Communication and Outreach Intern, English Literature undergraduate, and sustainability advocate
The sea, the great unifier, is man's only hope. Now, as never before, the old phrase has a literal meaning: we are all in the same boat. – Jacques Cousteau
We are often reminded to seek out and cherish the universalities of the human experience that connect us all. The life-giving water of this big blue ball that we live on is one of those commonalities that brings us all together, whether we realize it or not.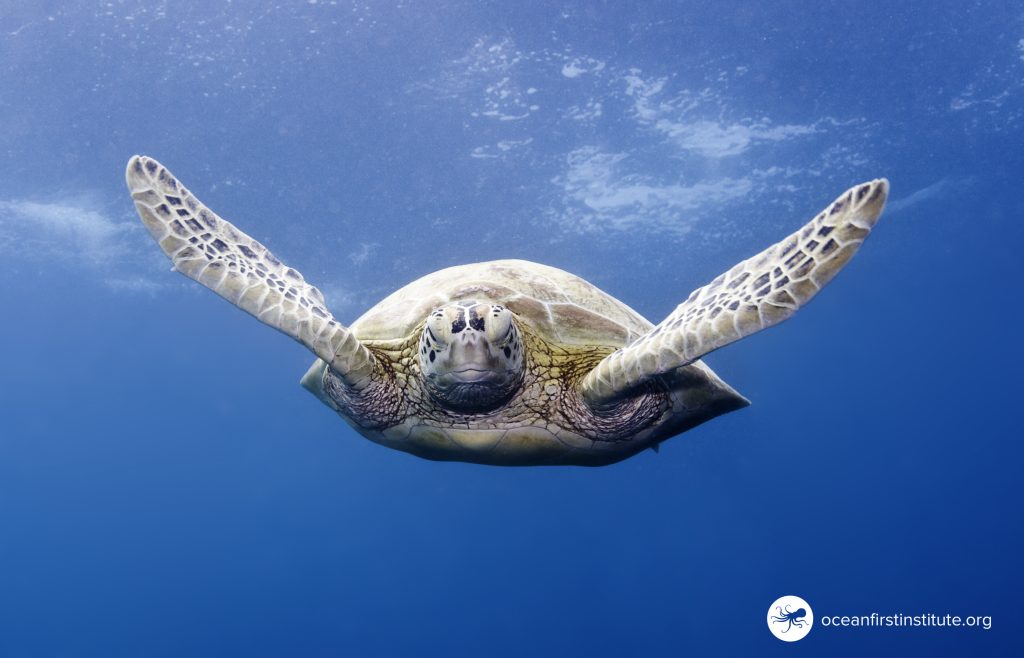 Whether we live on the coast, in the plains, or up here in the Rocky Mountains, the marine environment and the species within it are crucial in creating the conditions that gave rise to prehistoric life and those which have allowed for the continued existence of life as we know it today. 
An astronomical percentage of the planet's carbon dioxide is absorbed and stored in aquatic plant life which in turn supplies us with most of our oxygen. This process, among others, allows the ocean to assist in the regulation of Earth's climate. Beyond that, the ocean provides sustenance and ingredients that we find on our plates, on our toothbrushes, and in our medicines. It serves as a home and sanctuary for hundreds of thousands of miraculous species and has inspired artists, musicians, and writers with its indescribable beauty and power for centuries. In short, there are countless reasons to celebrate this incredible piece of our planet!
While we mark every day at Ocean First Institute with marine conservation and stewardship efforts, we like to take special measures to celebrate and renew our commitment to these precious underwater ecosystems on World Oceans Day! This year, we will be participating in special events all week in observance of this special day.
To start things off, we will be participating in a very special virtual field trip on World Oceans Day featuring our very own Dr. Mikki McComb-Kobza! This is a can't miss opportunity to learn about marine species from one of the world's leading shark biologist, all from the comfort and convenience of your home or classroom. Following her lesson, explore reef habitats during a dive at the Aquarius Reef Base in Florida. Join Dr. McComb-Kobza and Tom Potts on Twitter at 12:00 PM to complete this phenomenal marine education adventure!  Click here to sign-up and for more information regarding this amazing event.
DATE: Thursday, June 8th
TIME: 11:00 AM to 12:00 PM MST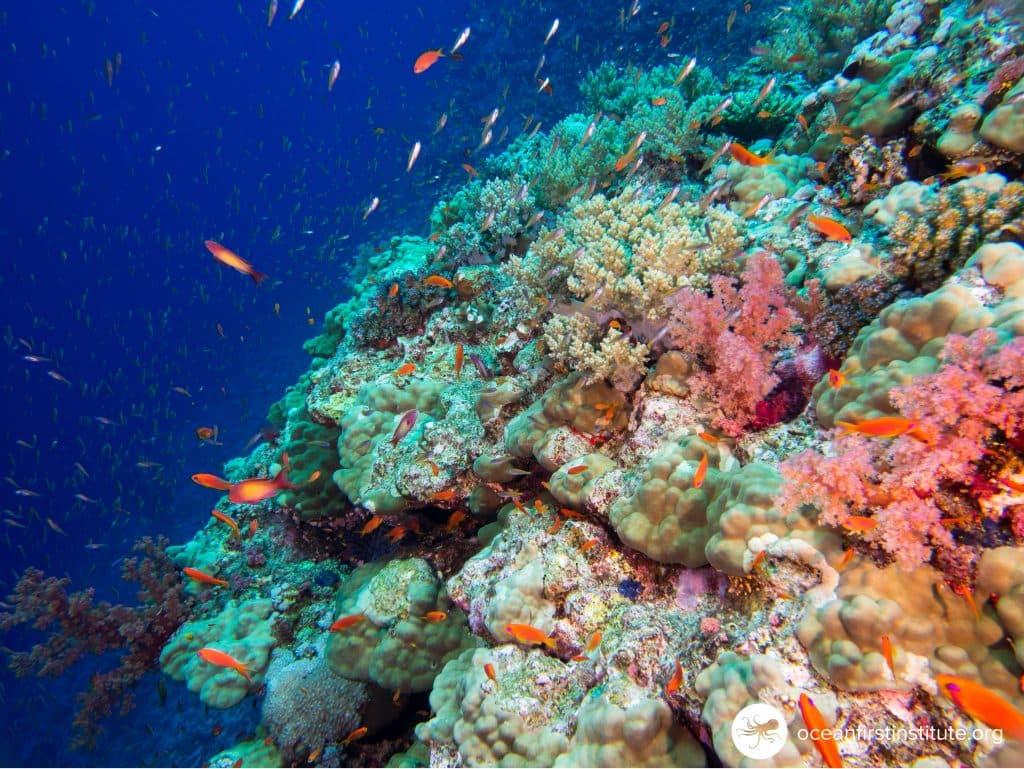 We will also be attending the World Oceans Day Celebration at Dinosaur Ridge in Morrison. "Dinosaur Ridge?" you ask. Believe it or not, Morrison – and Colorado as a whole – was not as disconnected from the ocean as it currently seems to be. In fact, you can see the lasting footprint of the Western Interior Seaway for yourself when you visit. We may have become accustomed to antlered, quadrupedal animal friends in recent millennia, but where elk and moose now graze, prehistoric sharks used to swim! Feel free to come by our booth to test your shark knowledge and learn about the Institute's ongoing shark research and conservation work! We'll be joined by many other local groups who will also have educational activities for guests to enjoy. For more information, visit this link!
DATE: Saturday, June 10th
TIME: 10:00 AM to 2:00 PM
LOCATION: Dinosaur Ridge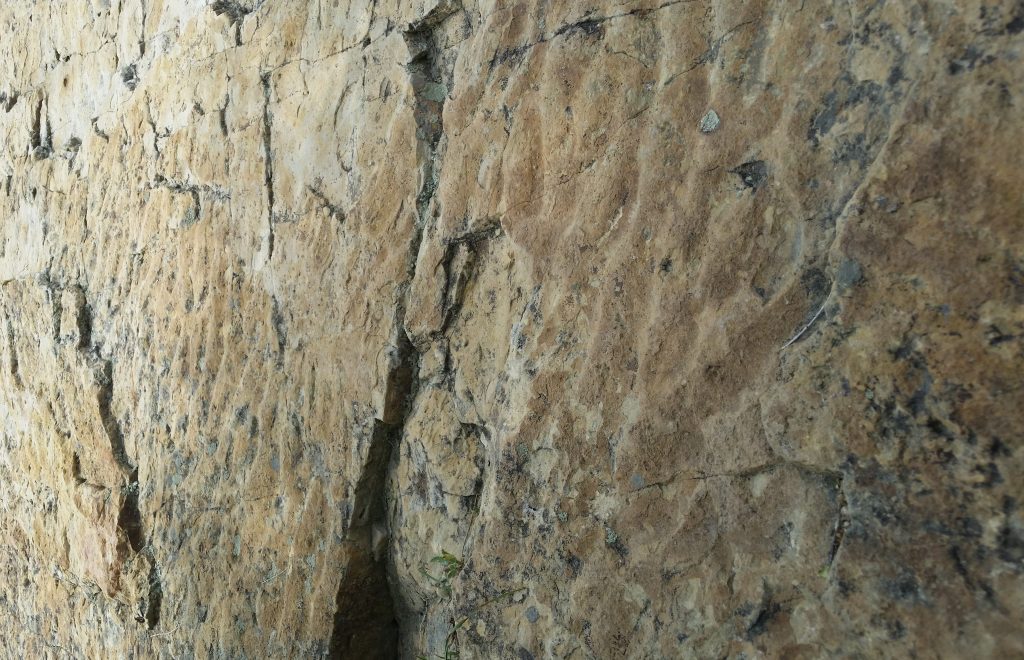 Finally, we will be throwing an Ocean First Summer Party! Learn about a plethora of oceanographic topics ranging from fish identification to underwater photography in one of our informational seminars or take a dip in our pool during one of our diving demonstrations. Enjoy some snacks and libations while you're waiting for our colossal raffle or join in our beach volleyball tournament, compliments of Zeal Optics. There's fun for everyone! Best of all, you'll find great deals on every product in the dive shop. Visit this link for more information!
DATE: Saturday, June 10th
TIME: 10:00 AM to 7:00 PM
LOCATION: Ocean First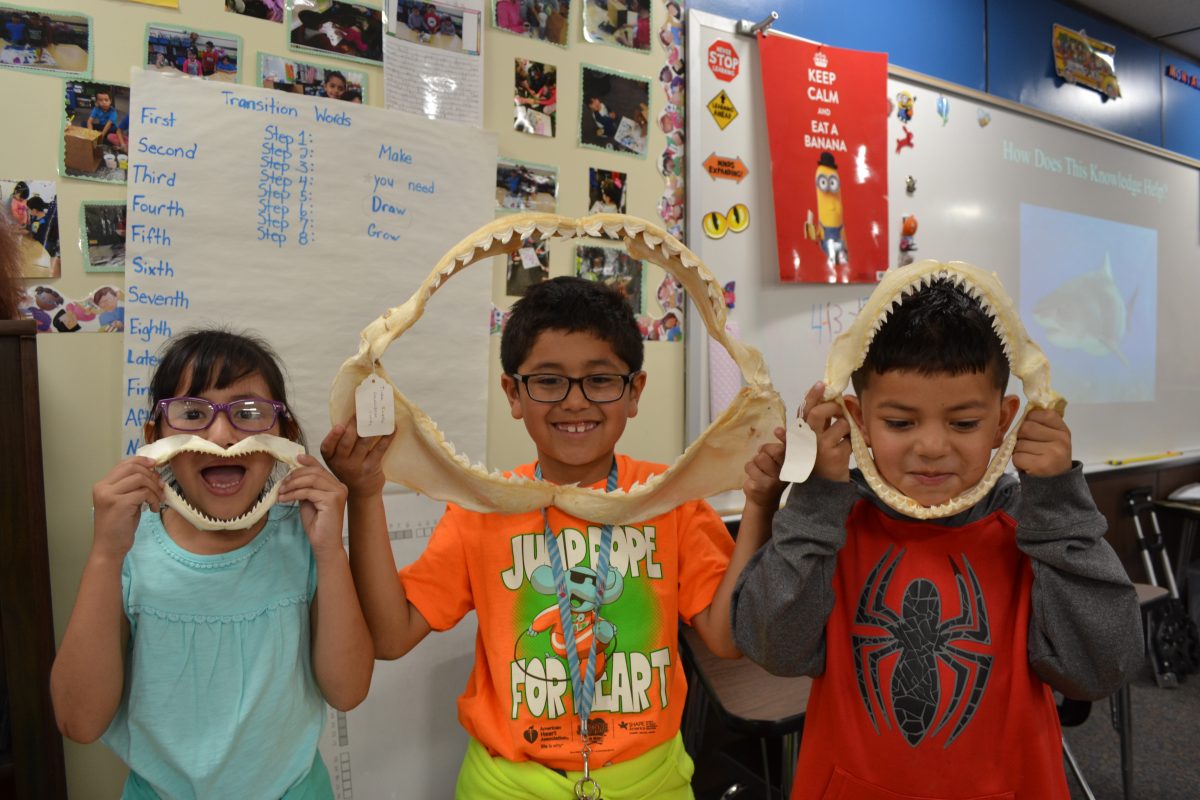 Please join us in celebrating the beauty, diversity, and wonder of the ocean that connects us all during our World Oceans Day festivities. We look forward to seeing you there!